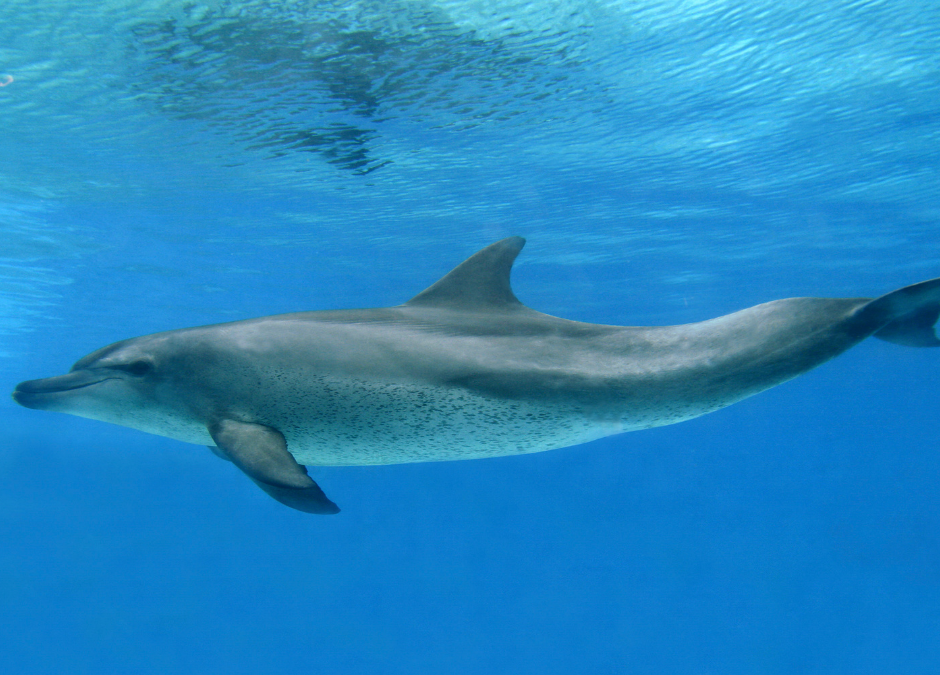 Do you wish you could streamline your schedule and increase your efficiency when working from home? Do you frequently feel like there are not enough hours in the day to accomplish everything you need to do?
Welcome back to GinAdmin where today, me and my sidekicks (my pupper and my always-on-hand cup of coffee) are going to share some ideas that work for me in streamlining my day to work more efficiently.
So, grab your favorite beverage and have a quick read.
As hard as it is, we must do things when we need to.
Otherwise, they don't get done at all. Or we find ourselves having to do them when we truly don't have the time TO do them.
Then it seems something else has to be put off.
If you're like me, when a project has a deadline, it is important to devote all of my undivided attention to it, or it won't get completed. Time management is a critical aspect of every job – from planning to executing.
I have found that my schedule needs to be structured to support efficiency and productivity to reach my goals.
So, if you've ever felt like you need to streamline your daily schedule to work more efficiently, here are some tips are for you:
Check your existing workflows and processes.
Ask yourself these questions:
Are my workflows or processes efficient?
Do certain things take too much time or space to complete?
Are there things you can do to either eliminate steps or streamline your workflow?
Assessing current workflows is essential in improving productivity.
No process is perfect; there's always room to improve. Ben Mulholland

https://www.process.st/category/business-processes/
For example, do you need to complete specific tasks in a particular order or time? If so, then building your schedule with the tasks in the order you need to complete them will help you work more efficiently.
If you don't need to do certain activities in the order you listed them, simply reorder them to streamline your work.
I do this with each task. At the end of every day, I review my current projects and list the priorities for the next day to keep me on track and complete those projects on time.
Rank your processes.
Once you know your current workflows, you can rank them in terms of both the amount of time they take to complete and the extent to which they streamline your typical workflow.
I recommend using a scale of 1 to 5, depending on how time-consuming a process is and how much it changes your routine.
If it takes less than five minutes, you can probably combine it with another task in your workflow.
Turn off your notifications.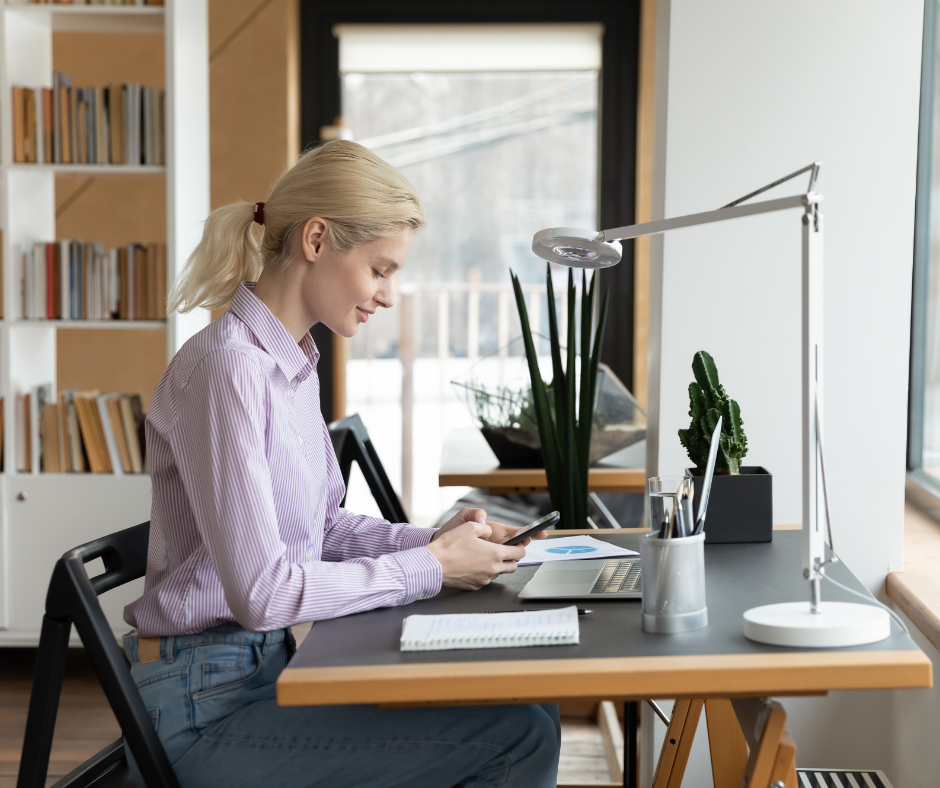 Notifications in apps can be great when you want to receive a notice for something important, but when you're working tasks, they are simply distractions.
Turn off your notifications and focus only on the task at hand so that you don't end up losing focus.
The truth is, most notifications can wait.
I put news alerts and messages on hold until later and read them as a reward for finishing my tasks. Then I can sit back with my favorite mug and read them without feeling guilty for taking time away from my important tasks.
Tackle the hard stuff first.
If you are trying to jam in as many tasks as you can, chances are you're not getting much, if anything done.
Or, you might even be the opposite; you're spending more of your limited time on busywork that you don't need to do. To help become more productive, I find that it helps to focus on one task at a time and work on that task until I complete it.
If I find myself multitasking, I try focusing instead for a single 30-minute period, taking a quick break (probably grab another cup of coffee) and get back at it. I talked about multitasking before – you can read that here: How to be more productive this week.
Trying to work on more than one task at a time can cause procrastination, which is a whole new level of anxiety. I will take the time to organize my tasks in order of priority so that the most important projects have the first slot in my schedule.
For instance, I tend to procrastinate on tasks that involve creative work, such as writing, brainstorming, and generating ideas. I find that setting aside 15 minutes a day to write helps me make more progress on that task.
Another trick I use is that I do the things I like to do the least first. Otherwise, I'm just dreading that task while I'm doing other things.
Do your work near an excellent natural source of light.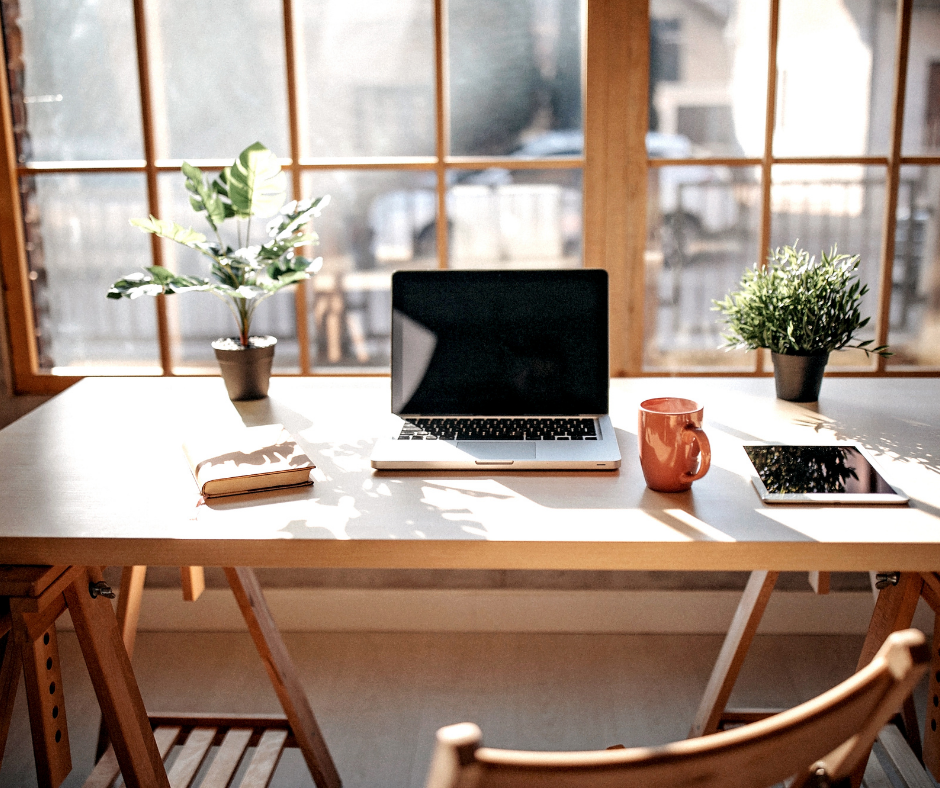 A good source of light not only helps you see better, but it also helps you work better. This tip is handy if you work from home.
Those of us who work from home can become dependent on artificial light, leading to eye strain and fatigue. Working in a well-lit area and taking regular breaks away from your desk helps with this.
Watch your natural lighting, though. I have windows behind and next to me. When I'm going to be on a video call, I have to close the blinds and the curtains on those windows, otherwise the lighting is terrible!
And while some days my cup and I aren't looking our best, the person on the other end of the video wants to see you as you're talking to them!
Streamlining your schedule and increasing your efficiency will help you focus on what is important throughout the day. Try to limit the number of distractions you have around you.
Now, remember that you might not need to make a complete overhaul of your schedule. Many times, you can make small changes to greatly improve your overall productivity.
One of the best ways to improve your efficiency…you guessed it! Work with a Freelance Admin. We can help you assess and restructure your processes where needed, structure your schedule, and overall make your life easier!
If you try any of these tips, leave me a comment below and let me know how that works out for you. Or if you have other ideas, feel free to share!
And, of course, if you would like to learn more about how a Freelance Admin can help, contact me ~ we can chat over a cup of…yep, coffee, or whatever you beverage of choice is!
Until next time, stay safe my friends!