work smarter, not harder.
Hiring a social media virtual assistant can be a smart way to grow or add to your existing business.
Think about this…What could you do with all the time you could win back so you could focus on the work that brings revenue into your business?
How many MORE prospect calls could you make?
How many MORE deals could you close?
How many MORE follow-ups could you do?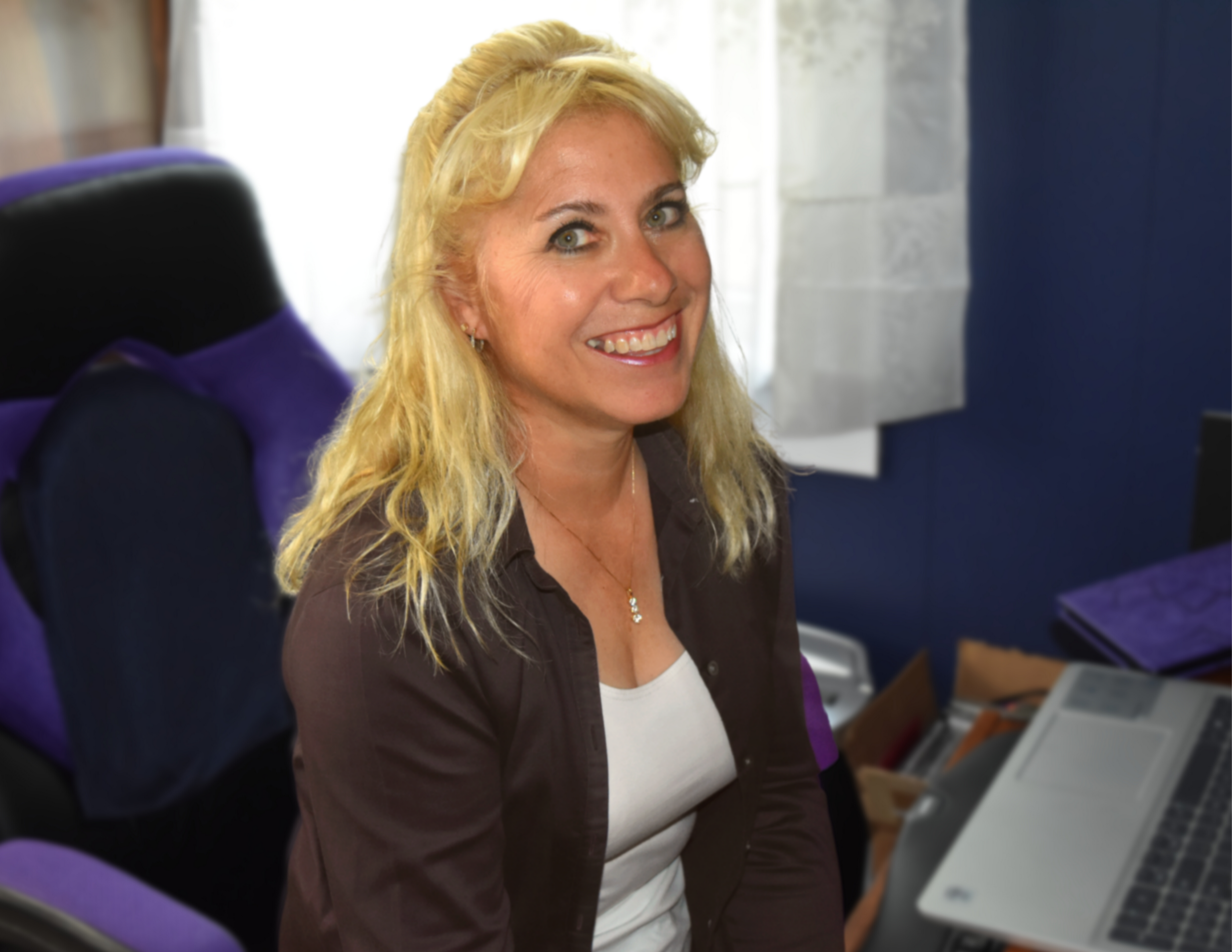 Marketing
Marketing is a vital, but very time-consuming part of your business. By working with a social media virtual assistant, you can delegate many of the marketing tasks to your VA so you can spend more time on the things that you do best. A VA can help with marketing tasks like:
Write and post blog posts

Write and send newsletters

Create social media images and captions

Schedule social media posts

And much, much more!
Remember, when it comes to finding a social media VA, make sure you find someone who really understands your company's values and  industry.
When you're considering working with a VA, you will want to make sure you know what you need from that person so that they can help free up your time to focus on the value you provide to your clients.
With GinAdmin, you have someone with social media experience, as well as a person who understands business ownership.
Because I work with several clients, time management is a top priority…you know you're getting someone who's going to get your tasks completed competently without stretching your budget.
GINADMIN RETAINER PACKAGES
Social Media Virtual Assistant Services
Bank prepaid hours that may be used at anytime.
This works best for clients who don't know how many hours they will use and don't want to be committed to a monthly based plan.
$50 per hour
Unlimited texts and emails with me regarding your project(s)
Two (2) 20-minute strategy/status consults either over the phone or Zoom
$400 / Month
Unlimited texts and emails with me regarding your project(s)
Three(3) 20-minute strategy/status consults over either the phone or Zoom
$925 / Month
Unlimited texts and emails with me regarding your project(s)
Weekly 20-minute strategy/status consults either over the phone or Zoom
$1400 / Month
*Retainer package hours do not roll over to the following month. Time is billed in 15-minute increments.
*All retainer plans must sign a contract as per GinAdmin's policies.
* Work will begin once both the signed contract and payment have been received by GinAdmin.
This package will vary based on: 
– Whether you've already established your Social Media Presence or need it created
– How often you will require posting 
– Whether you will provide posts or I will have to create them from scratch
Starting at $150/mo
The Marketing Package can include anything from creating property marketing flyers to email blasts.
The package price will depend upon the complexity of the design and dissemination process. 
Starting at $200/mo
Let's Chat
Are you ready to feel the social media relief and just enjoy the profits coming in?
Fill out the information below and know that the days of overwhelming social media creation will be no longer a thought.
Phone
484-623-4618 Office
816-616-3795 Mobile
Save time, money & stress with a Social Media Virtual Assistant!
Social Media
Virtual Assistant
Vs. Office Employee
You might be wondering WHY you would want to hire a Virtual Assistant. Why not just hire a full-time admin to do the work?
That is absolutely an option, if you positively need someone right next to you all day, every day. However, if you need someone to complete those tasks that are eating up your time, a VA might provide quite the monetary advantage for you, without sacrificing the quality of service your clients expect from you. 
CHECK OUT THESE DIFFERENCES:
Virtual Assistant
Cost savings!
No Employee-related paperwork, insurance or taxes
No office space or supply expenses
Responsibility-free of paying for a full eight-hour day
Support on an as-needed basis
Virtual Assistants purchas and use their own equipment 
Virtual Assistants purchase their own retirement plans and their own insurance
Total Cost Annually:
$16,000
*based on GinAdmin's 40/ month retainer package
Office Employee
Cost incurred
Multiple breaks, plus a lunch hour
Office space, supply and equipment expenses
Paid vacation and sick leave hours
Health and life insurance premiums
Retirement plan contributions / expenses
Total Cost Annually:
$52,000
*based on average annual salary for an employee assistant