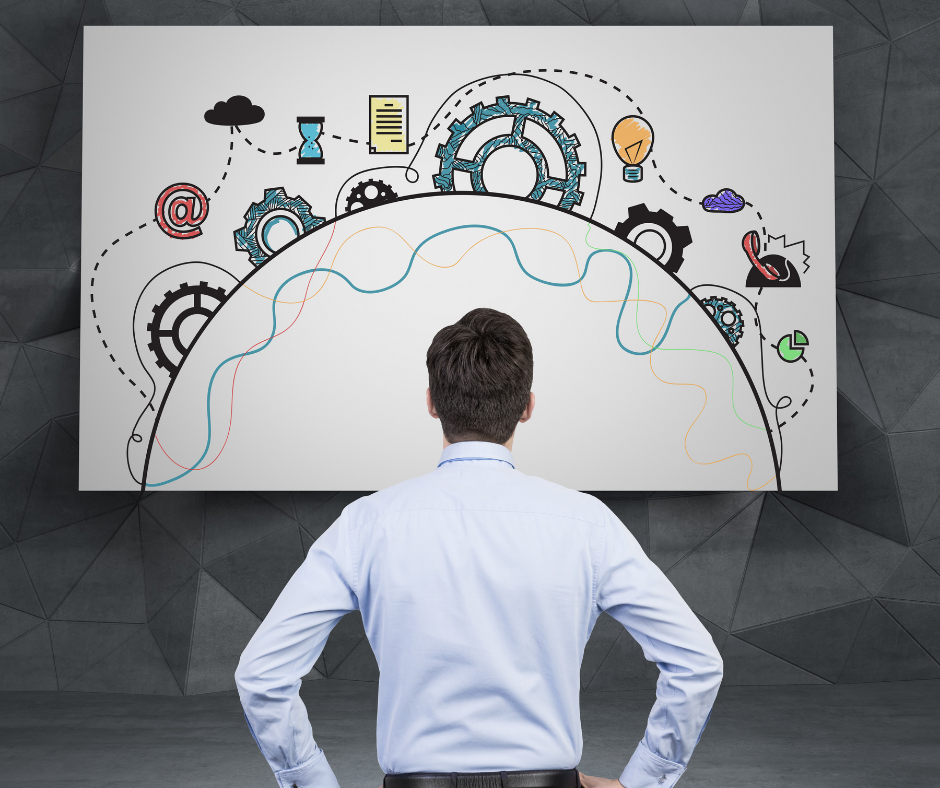 I get that many entrepreneurs don't like the idea of outsourcing. I think that this is mostly due to not understanding how outsourcing tasks to a Freelance Admin can actually be a very smart business decision. Today, I'm going to share ten reasons why I believe outsourcing to a Freelance Admin can benefit both you AND your business.
Welcome to, or back to, the GinAdmin Blog. My name is Gina Koran and I'll be your host on this journey into Outsourcing Tasks to a Freelance Admin, sometimes referred to as a Virtual Assistant. I appreciate you taking the time to stop by and see what insight my coffee-fueled brain can share with you!
And while I'm thinking of it, in my last article we talked about creating new habits. In case you missed it, you can find it here: https://ginadmin.com/wp-admin/post.php?post=244&action=edit. Well, it's been 21 days…have you created any new habits? Let me know in the comments.
So, let's get started…
#1: Get Your Focus Back
"Once upon a time"…chances are, you started your business because you like to do one or two things and you do them well. Whatever your widget is, it's your "Zone of Genius" and you love it. Doing it lights you up like nothing else.
But when you're running a business, you can begin wearing so many hats that you forget about your first love-that widget. The very reason you started your business in the first place gets pushed to the back burner as you put out a million other fires.
Forbes Magazine published an article about working with virtual assistants. There, they talk about how, by working with your VA, you can optimize your processes and in turn, get your focus back on the business of building your widget.
Working hand-in-hand with a virtual assistant can be a step forward in the optimization of many of your company's processes.

https://www.forbes.com/sites/theyec/2020/09/09/how-a-virtual-assistant-can-help-your-business-this-year/?sh=4cadfdff3182
Once you outsource and train your Freelance Admin, you have time to focus again. You can spend more of your energy doing the things you love in your business. You'll also find that by outsourcing, you're going to be more productive because you can focus on that widget!
#2: Level-Up Areas of Your Business
There are always areas of your business where you know you could be doing better. Maybe you struggle with creating social media posts and graphics to showcase your widget.
When you work with a Freelance Admin, you can level-up these areas of your business. It's important to look at where you need the most help before you choose to bring on a new team member. If you're already strong with writing copy, then look for a Freelancer that's strong in an area such as graphics.
Spending time in the areas that are your business cornerstones, you'll find that what you're outsourcing will actually help to grow your business!
#3: Create Time in Your Calendar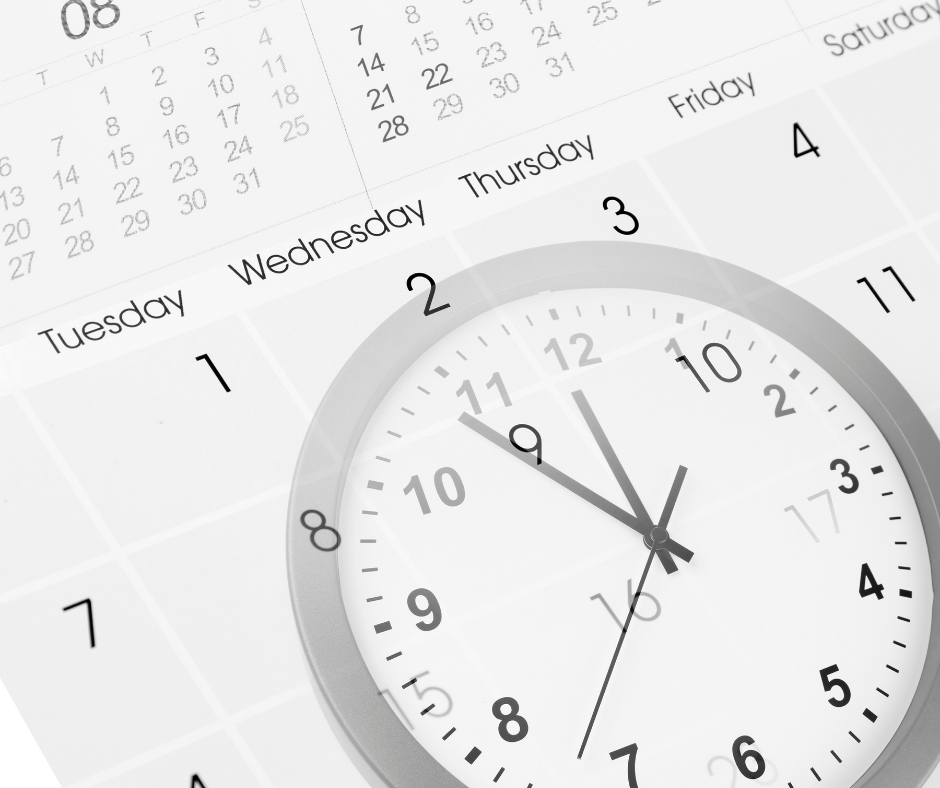 Many entrepreneurs have too much on their plate. Too much everything – except time. If you've noticed that your days are packed with back-to-back tasks, meetings, and appointments, then you could likely benefit from outsourcing to a Freelance Admin.
While it's understandable to have busy seasons in your business, it can become draining and overwhelming if these seasons last for long periods. You can decrease the overwhelm and energy-drain by working with a Freelance Admin, handing over day-to-day tasks that will free up time in your calendar!
Jen Glantz, an entrepreneur and the founder of Bridesmaid for Hire, wrote an article about how she was spending so much of her time on tasks that were taking her away from building her business. She decided to hire freelancers to take on some of that weight so that she could focus on higher-priority items.
"After a few months of tracking how I spent my time during the workday, I realized that more than 25% of my time was spent on tasks that weren't a high priority."

https://www.businessinsider.com/types-freelancers-hire-business-support-cost-2022-1
Business owners, especially small business, owners tend to feel that they need to "wear all the hats" and "do all the things". While this might seem like a money-saving option, it's actually taking you away from focusing on the bigger-picture areas that you need to work on to grow your business.
#4: Lower Your Costs
Sometimes, the resistance to outsourcing is because of costs. You worry that you can't afford the experienced Freelancer who would help with your marketing, for instance.
But think about this: If you sit down and figure that you get paid, for example, $200 an hour to build your widgets, but you often spend ten hours or more a week frustrated by…let's say marketing as an example, then you're spending roughly $2,000 a week in valuable time frustrated when you could be making money from your widgets.
Suddenly, paying a Freelancer doesn't seem so outrageous!
#5: Grow Your Business
Another advantage of outsourcing is that you can focus on growing your business in new and exciting ways. An experienced Freelancer can bring fresh ideas that maybe you hadn't thought of. Or they may have experience in areas that you don't and they can help you expand into that area.
In an article by BusinessWire, the CEO of Worksome explains how companies that are willing to consider working with Freelancers will be better equipped to face the changing future of work, especially as we start to come out of the current world situation we are in.
Corporations that have the foresight and flexibility to engage with this ever-growing pool of contracted talent will find themselves able to better adapt to the changing future of work.

https://www.businesswire.com/news/home/20220125005166/en/Worksome-Releases-Proprietary-Data-Showing-Demand-for-Freelancers-Greater-Than-Ever
The result of working with Freelancers is a business that can expand in ways you'd only dreamed of before.
#6: Get Early Feedback on Ideas
You can also use outsourcing to get early feedback on ideas. Maybe the first few widgets you launched flopped because weren't in touch with what the market wanted, or your presentation wasn't what customers expected.
With outsourcing, you can have a Freelance Admin do early research. This allows you to shape your widgets in a way that they're more likely to appeal to your market.
For example, you might have your Freelancer compile a list of the top 5 widgets that are similar to yours. They can compare the widgets and point out what you can change to make it more marketable. You can use the time it would have taken you to do that research to work on other areas of your business, plus you'll have the information you need to make a more competitive widget.
I currently work with a client that will come up with an idea and he'll send me an email or a text message with the basic idea and ask me to do some research. If it seems like it could be something that will help build his customer base, my job is to come up with a plan for marketing that idea. Whether it's handing out flyers to customers, writing a blog post, splashing it on social media…whatever is going to be the best benefit for his company.
By handing all that over to me, he can focus on what's ALREADY working while I come up with how to make this new idea work for him!
#7: Create a Better Customer Experience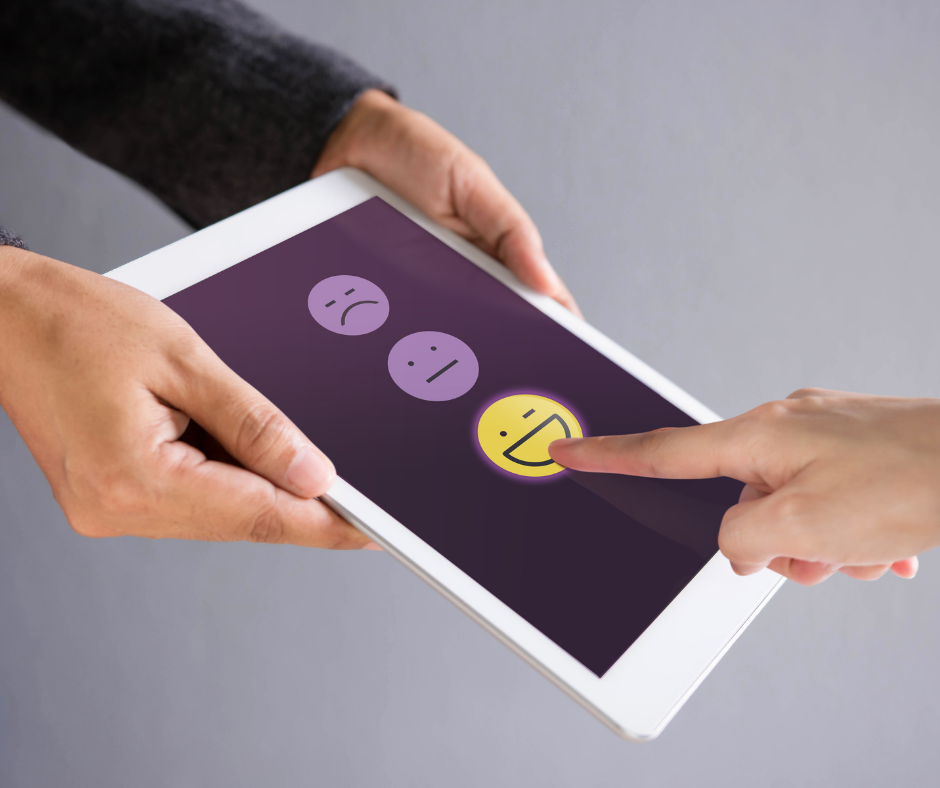 If you've been running your business solo for a long time, it's possible you may have lost touch with what the customer experience is like for someone who makes a purchase from you.
You can have your Freelance Admin audit the system and go through making test purchases. Then they can give you feedback on what the experience was like and how it could be smoother.
One of my clients has me go through his entire website monthly. My job is to click on each and every link to make sure they all still work. Any broken links can be fixed, ensuring his customers have the best buying experience. He understands that broken links will turn customers away very quickly.
This task takes me about 45 minutes…but that's time he can focus on building a better widget!
#8: Keep Up with Industry Trends
When you have a Freelancer who has your back, you're free to explore new industry trends. You can look around at what others are doing and analyze how your brand could do it differently or do it better.
Maybe with the time your Freelance Admin is freeing up for you, you can attend some Trade Shows and find those trends!
#9: Stay Compliant
You may also want to consider outsourcing if you struggle to stay compliant with new and expanding standards in your industry. Your Freelance Admin can research those issues, find you workshops or courses that will keep you up-to-date with the compliance issues in the Widget World!
#10: Get Your Work-Life Balance Back
Perhaps the biggest benefit of outsourcing is that it can give you back your work-life balance. Instead of worrying over whether that task got completed or what you need to focus on tomorrow while you're at your kid's soccer game, or dealing with client deadlines while you're sick, you have someone to help you.
When you're working with a Freelancer, you can focus on taking a step back when life or your health demands it. You can do this without guilt or hesitation, knowing you've left those tasks in the capable hands of your Freelance Admin.
The bottom line is that outsourcing can be a wonderful way to get relief from overwhelm and create more of what you want in your life – time. Don't be afraid to consider the benefits of what it can do for you AND your business!
I'd love to hear from you – what tasks could you outsource that would benefit you and your business? Leave me a comment!
And if you'd like to know what GinAdmin can do to make your life easier, hit me up and let's chat! Head on over to my contact page and send me a message! http://www.ginadmin.com/#contact